Competitive Pricing. Quality Goods. Superior Service.
This is what you get with MDM Packaging & Supplies. We strive to maintain these three pillars of our business with each interaction, with all our customers, every time.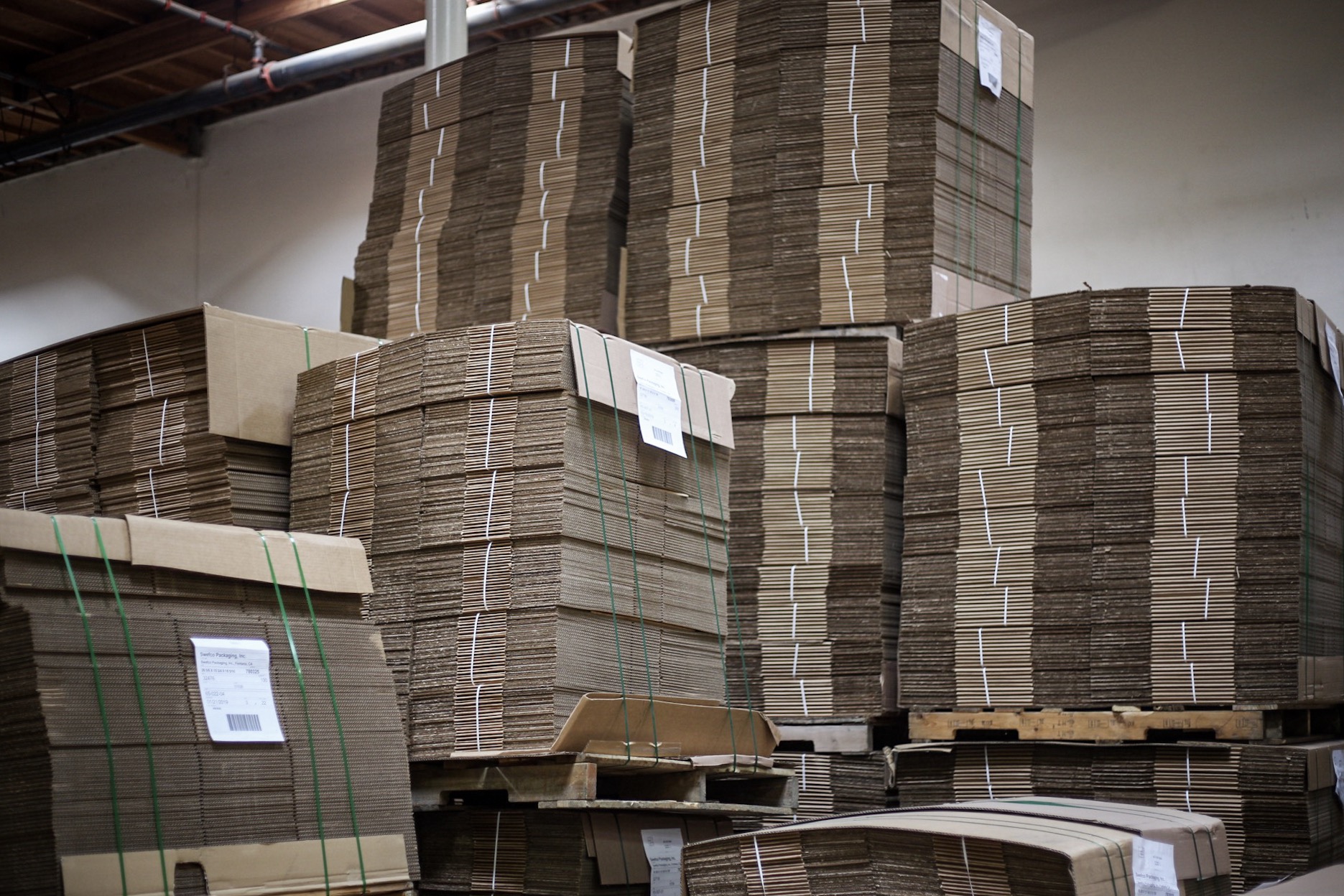 We are ready to outfit you with what you need to get your product to it's next stop.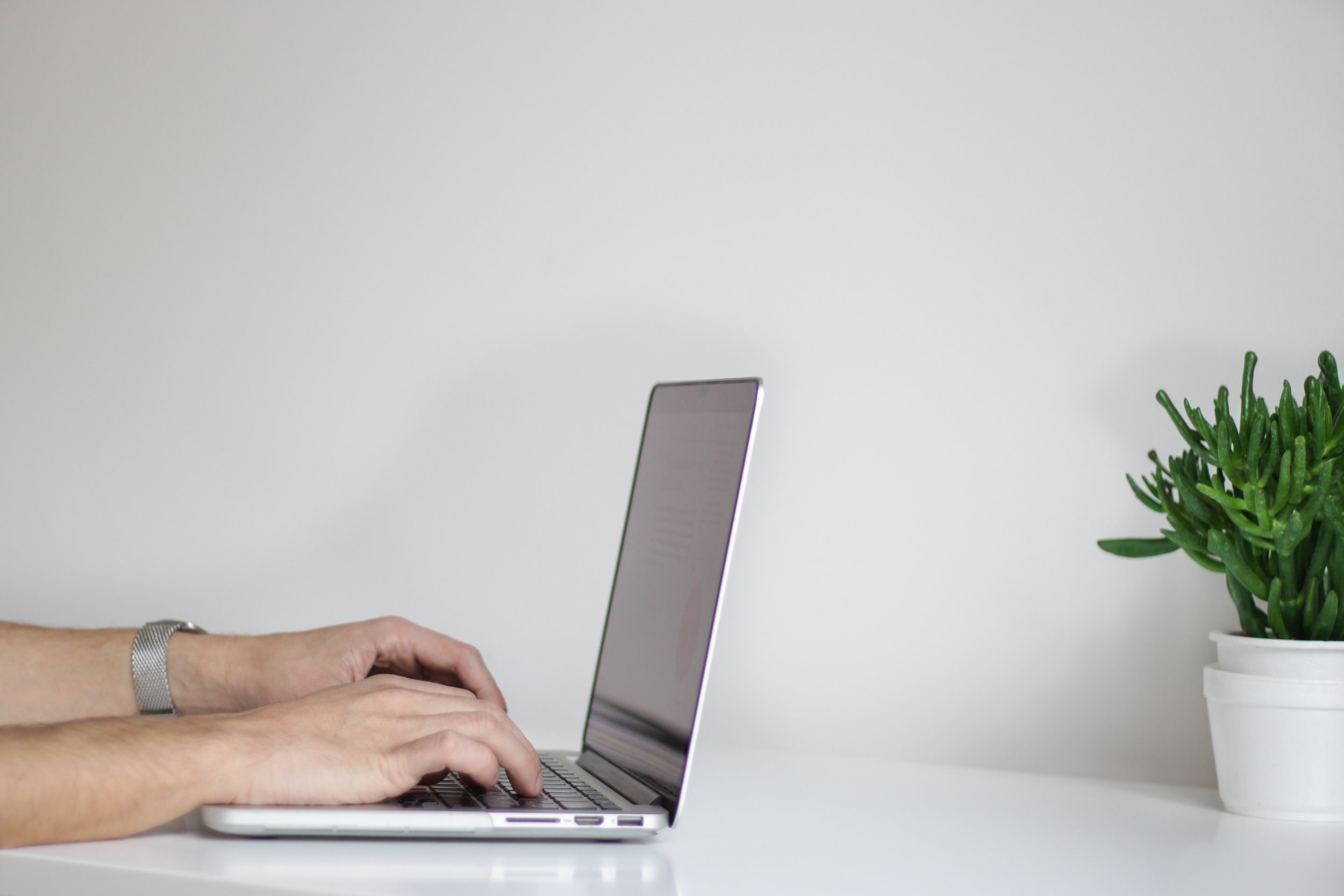 "Working with MDM is like hitting the ultimate easy button!"
-Kevin Carpenter, Procurement Category Manager, Levecke Corporation
Ready for a little story time?